Services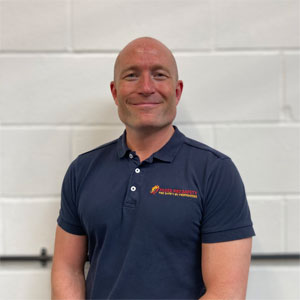 My fire risk assessments are designed to examine the potential risk and spread of fire in your commercial, public or even private property.
Carrying out a fire risk assessment can be a complex and baffling process. Here at Fildes Fire Safety, I offer a full fire risk assessment that is then clearly written up so you know what, if any, action points need to be taken to keep you safe and legal. This keeps you in the knowledge you're conforming to the Regulatory Reform (Fire Safety) Order.
I use a specially developed iPad based assessment allowing me to give you an accurate assessment in a user-friendly format.
I have the experience to address the specific characteristics of your premises, and will provide a thorough Fire Risk Assessment.
What's covered?
Fire Hazards
Sources of ignition
Arson
Cooking
Lighting
Housekeeping
Outside Contractors
Dangerous Substances
Means of Escape
Safety Signs
Extinguishers
Fire Alarms
Training
Testing
Recording
Young Persons
As well as this, I will discuss with you the most appropriate evacuation procedure for your building, outlining any potential risks that could cause a fire or present a hazard during evacuation. Not only that but what procedures you can put in place to help the emergency services.
I can offer fire safety training to your staff for fire marshal purposes.
If your business has taken a knock due to COVID or this is your first year of trading I am happy to offer a payment plan to help you get back up on your feet.
I am fully insured and registered with the IFE Institute of Fire Engineers.
Book in your Fire Risk assessment today
Get in touch by phone or email to book an assessment or to have any questions answered